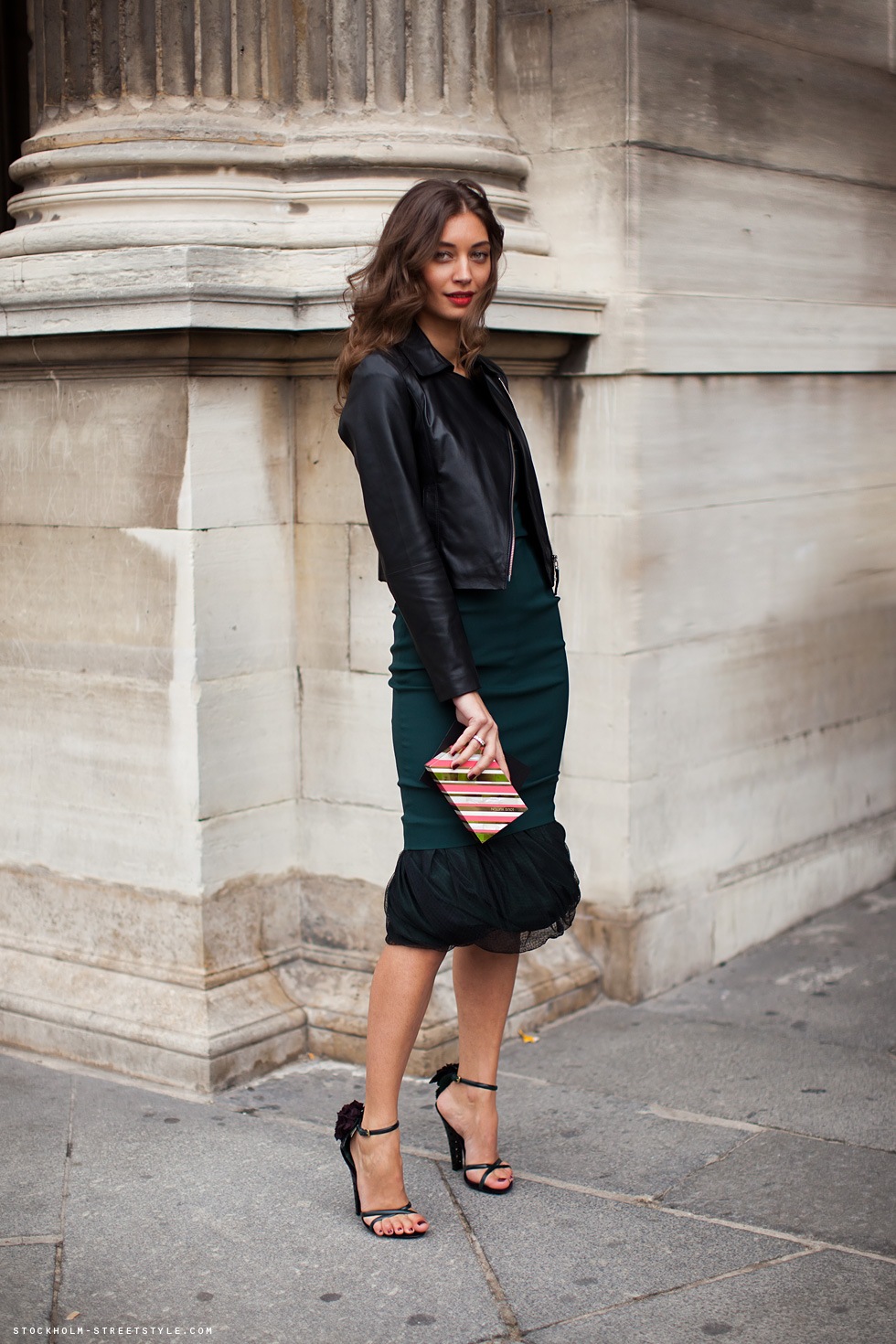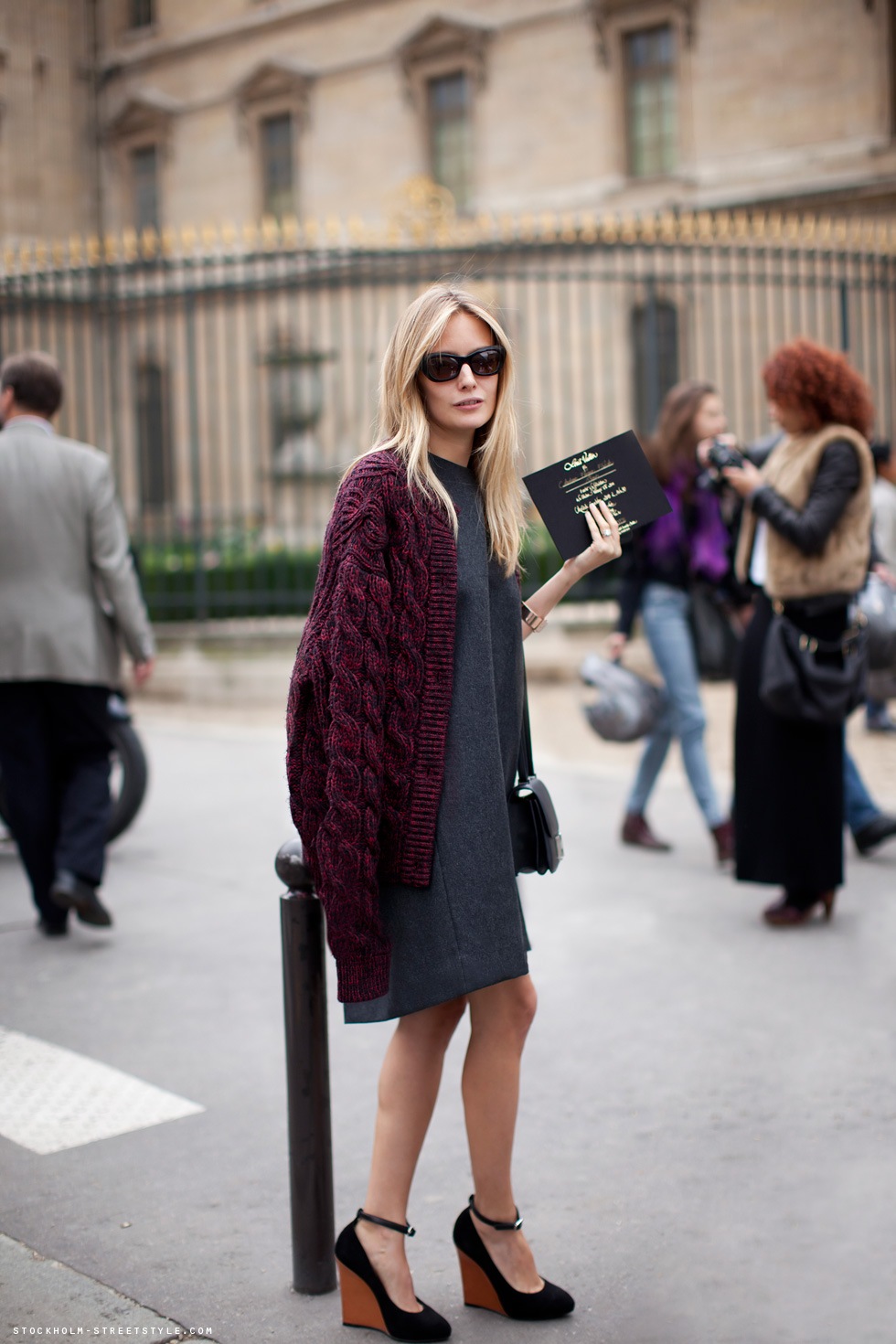 WOWZA to that green dress. Wish I had that dress & a hot date tonight.
What to wear on a Friday night. I kinda want something in between these three outfits! Something rawr sexy, but maybe some wooly chunky comfort bc its gonna be chilly, but as always i want some destroyage, gothage mixed in. Probably bust out my adderbite snake ring and studded loubs, what to wear in between those two......Any suggestions?
Ps. I am a leggings whore.
via Stockholm Street Style