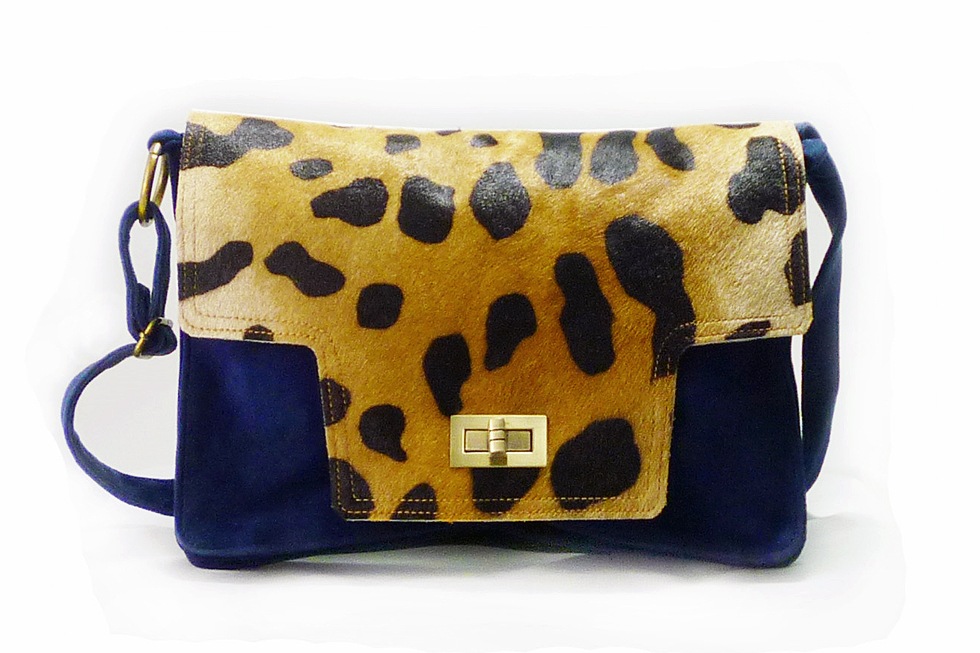 HELP
!! I've been wanting the Alexander Wang Rocco duffel for a few years now, still yet to purchase. Also been wanting the PS1 like whoa!!!!
I always get distracted when it comes to bags. I a few months back bought from Su-shi the Old Skool L messenger in blush shown above, last pic bottom right bag, makes me question the PS1 or the Rocco duffle. Also not opposed to the A. Wang torrence, or purchasing more from Su-shi due to excellent quality & amaze price point. Any suggestions?????????????
In order from Top:
Alexander Wang Torrence Flap bag, Alexander Wang Rocco Mini duffel, Proenza PS1 messenger, Su-Shi leopard Flag, Or Su-Shi flap in mustard w/Pony hair....
Via Su-Shi, Forbes.com, Saks.com & Shopbop.com